Group-Team Facilitation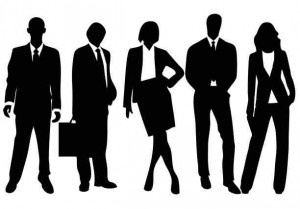 Off-site division, department or team meetings can be a successful way to re-energize and re-connect members.  Contributors have opportunities to collectively strategize, solve problems, discuss progress or needs, outline roles and/or announce initiatives in these types of settings.
In order for meetings to accomplish their goals, several factors must be successfully managed: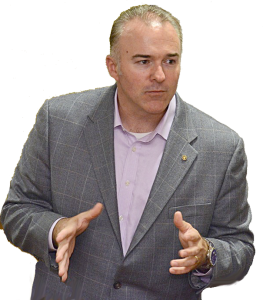 Objectives
Participant input
Discussions
Action-items
Time
The presence of an "outside" facilitator can bring objectivity and a commitment to process that can aid in generating a shared sense of purpose and accomplishment among meeting participants.
Perim Consulting provides professional facilitation services to ensure that meetings succeed in generating strong participant involvement and achieve their intended objectives.  Please contact Perim Consulting to have an exploratory discussion on whether our capabilities may be helpful for your organization.