Founder's Message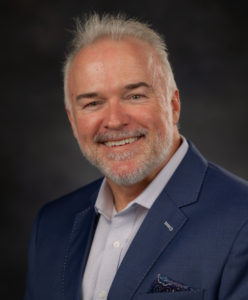 Hello, I'm Brian Lange. Perim Consulting was formed to assist organizations with developing fully-engaged workforces that produce superior business results ("Perim" is a contraction of the words, "performance improvement"– the intended result for all of our efforts).
Our services comprise four main functional areas:  
Assessing where you are
Defining where you want to go
Building employee & organizational capabilities 
Aligning individual efforts with company needs/strategic direction
We help foster accountability and commitment from employees, and teach influencing skills so that people can be confident, prepared and proactive in contributing at work.  Ultimately, we help build teams, departments and companies that people can believe in.  
Many client engagements have begun simply with a phone call asking, "Can you help us with something?"  I invite you to phone us to explore whether our capabilities and experience may be helpful for your organization.  
Click here for Brian's biography